This series of blog posts is a break form the norm of cyber security and all things technical over to my biggest hobby and passion, cars!
In this series I walk through all of the work I did to my 2018 BMW M140i to take it from a completely stock example to a 518bhp, methanol-injected, ethanol burning monster! It includes everything from minor cosmetic mods to repair work and new intake/exhaust through to a Stage 2+ E30 tune, a Flex-Fuel conversion, fuel system upgrades and track use.
There is a link to each part of the series down at the bottom and brief details on what each part covers. Below is a picture of the stock car the day I picked it up and a picture of how the car looks at present.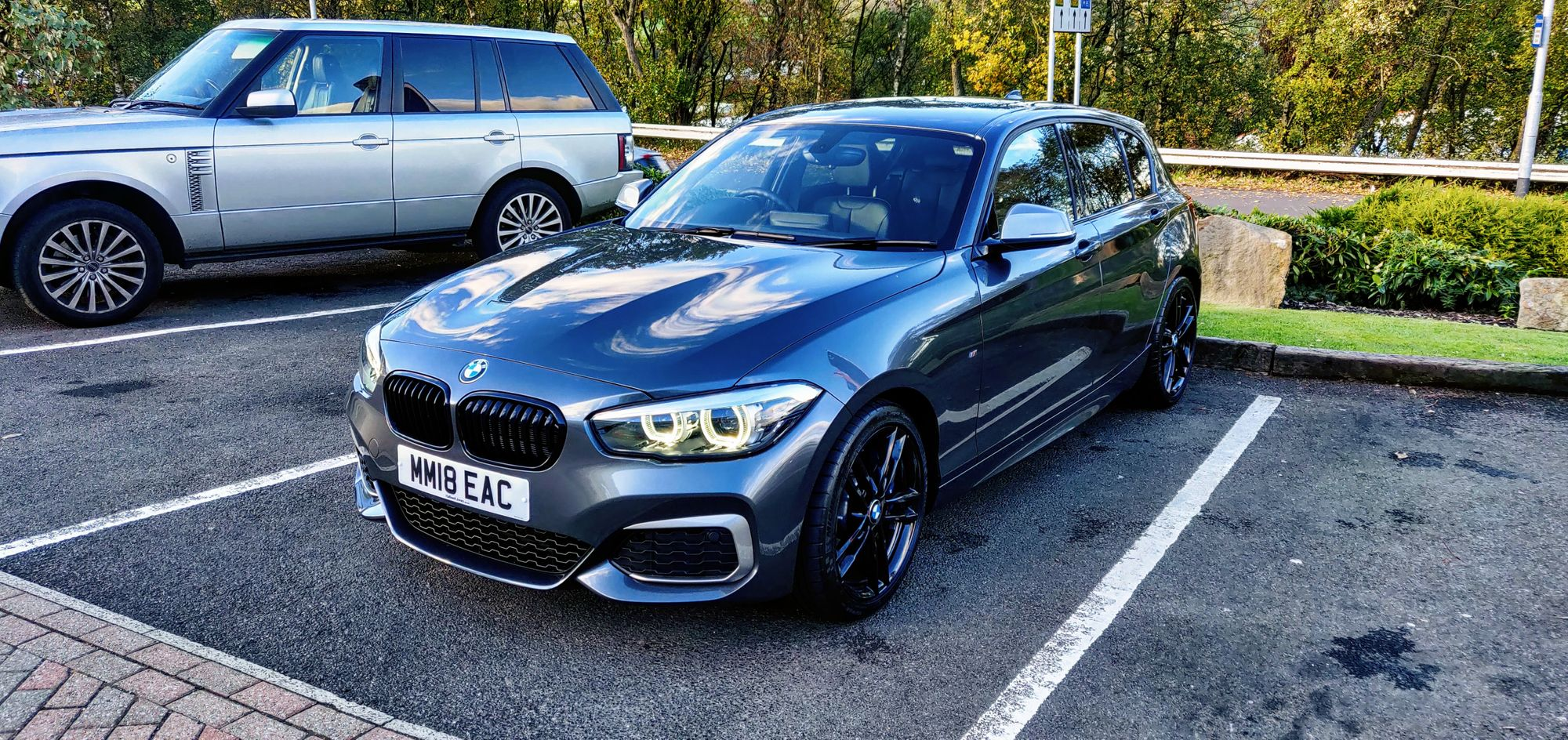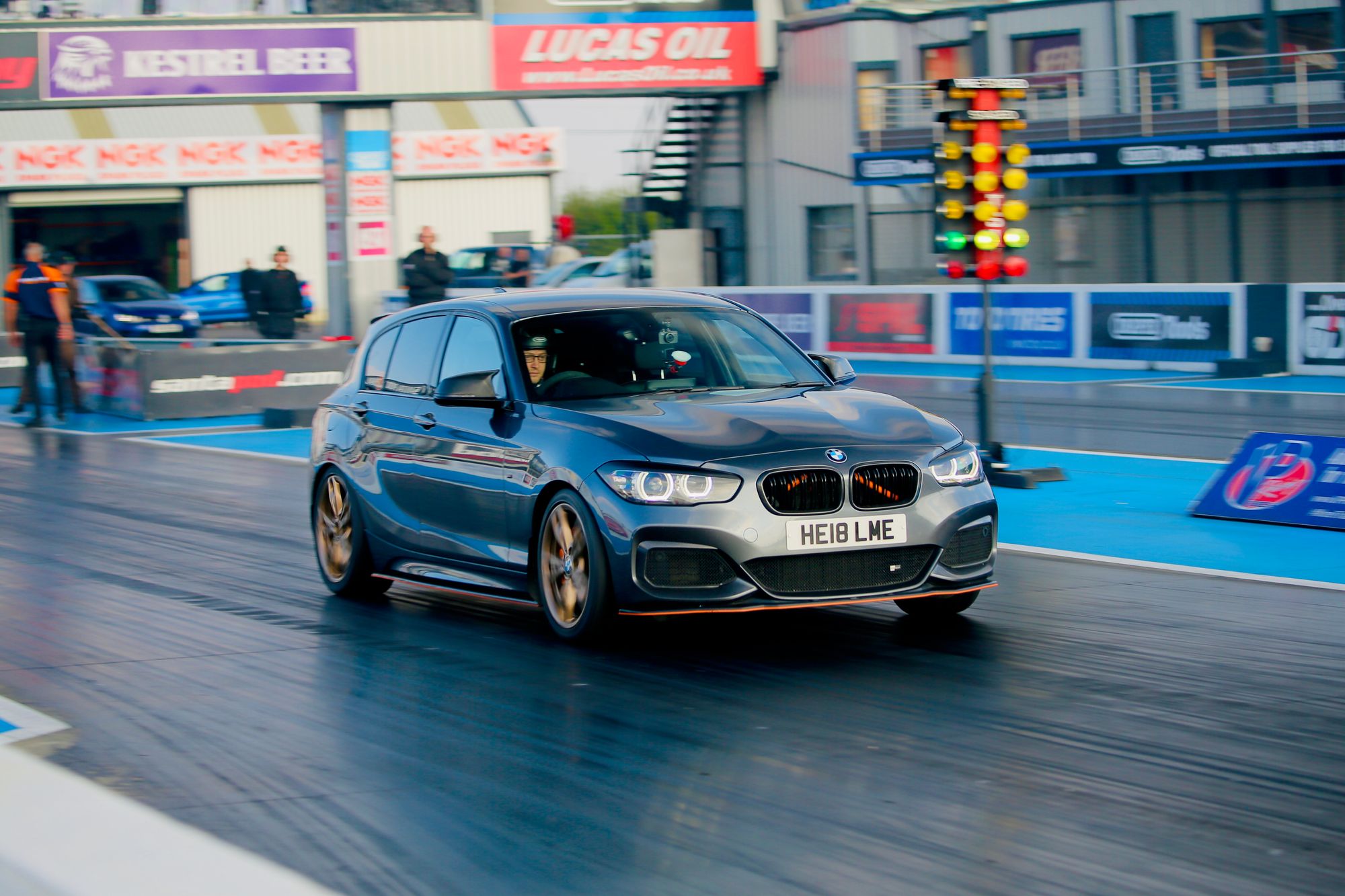 The Series
Part 1 - body kit, badges and more gloss black.
Part 2 - exhaust muffler, tyres and new air intake.
Part 3 - turbo-back exhaust, cosmetic mods and repairs.
Part 4 - limited-slip diff, chassis bracing, Stage 1 tune.
Part 5 - big brake kit, braided lines + race fluid, boost gauge.
Part 6 - steering wheel and paddle shifts, more orange, cosmetic mods.
Part 7 - chassis brace kit, new bushes, transmission remap/tune.
Part 8 - Stage 2 tune, dyno, new wheels + tyres.
Part 9 - Apple CarPlay, self opening boot, carbon fibre, grilles and gloss black.
Part 10 - Oil catch can, gold heat tape, boost pipes, track day.
Part 11 - Water/Methanol Injection!
Part 12 - Ethanol fuel blending!
Part 13 - HPFP and spark plugs.
Part 14 - Reading data logs.
Part 15 - M Performance Interior, cosmetic mods.
Part 16 - Flex-Fuel conversion, E85 fuel capable.
Part 17 - Starlight Headlining.