CloudFlare offer a wide range of services, many of which are included in their free account. With security, analytics, CDN, apps and performance enhancements up for grabs, why are you not using CloudFlare?

Straight from the overview section on the CloudFlare website, their aim is to increase the security and performance of your website. By changing your domain Name Servers to point at CloudFlare you can direct all traffic and web requests to your website through the CloudFlare network.

One of the biggest advantages of using CloudFlare has to be the added layer of security. By acting as a Reverse Proxy, when properly configured, CloudFlare shields your servers IP address from any clients attempting to access resources. Genuine requests are catered for and malicious requests are dropped at the edge nodes of the CloudFlare network before even reaching your server. Read up on many of the other security benefits HERE.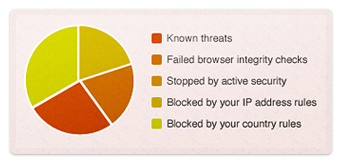 Another attractive feature of the free account is use of the CloudFlare CDN. Using an army of 23 data centres located around the globe, CloudFlare caches static content from your site at their edge nodes. As each edge node is using Anycast to broadcast the IP address of all 23 data centres, web traffic is automatically routed to the geographically closest edge node speeding up performance even more. Because requests for static content are served by the CloudFlare CDN you save bandwidth, server load and your end users gain a faster and more responsive browsing experience. Read up more on the CloudFlare CDN HERE.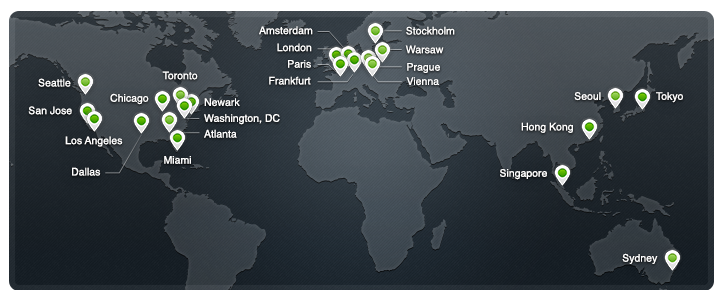 There are loads of other great features offered by CloudFlare including auto code minification, asynchronous JS loading, DDoS mitigation and IPv6 support out of the box. If you're a bit of a tech geek like me and love all the details, head over to their features page for all the info!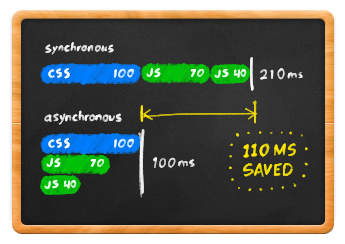 Statistics suggest that on any given day approximately 25% of all internet traffic passes through the CloudFlare network at some point. That's a staggering amount of traffic and goes to show why your site could benefit from even the free level of CloudFlare protection.
Scott.
Short URL: https://scotthel.me/CloudFlare